Netgear N150 Wireless USB Microadapter auf dem Raspberry Pi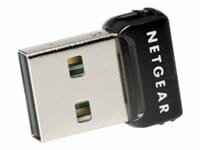 This post was published 11 years 2 months ago, so the post may be outdated.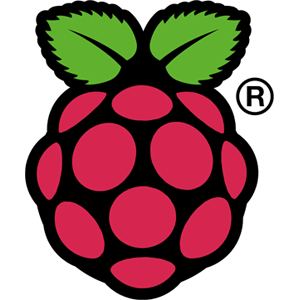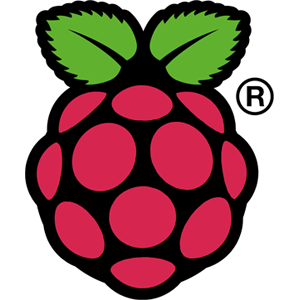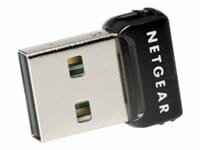 Das Problem
Da mich bei meinem Raspberry Pi immer das LAN-Kabel genervt hat, hab ich mich über verschiedene WLAN Sticks erkundigt und schlussendlich auch einen gefunden. Passend zur Größe des Raspberry Pi's wollte ich auch einen kleinen kompakten Stick und keinen großen Stick. Gesucht & gefunden.
Ich habe mich dann für den "Netgear N150 Wireless USB Microadapter" entschieden. (siehe rechtes Bild oben)
Wer sich auch gerne den Stick bestellen möchte, kann diesen von amazon erwerben:
Netgear N150 Wireless USB Microadapter
Die Lösung
Nun hatte ich das Problem, dass der Chipsatz des Dongles nicht mit dem Raspberry Pi kompatibel war. Nachdem ich mich im Raspberry Pi Forum erkundigt habe (in diesem Thread), wurde innerhalb weniger Stunden eine einfache Lösung gefunden.
Die Lösung war folgende: http://www.raspberrypi.org/phpBB3/viewtopic.php?p=128642#p128642
Hier ebenfalls noch eine kurze Erklärung, wie man das Script starten muss:
cd /boot # in richtigen Ordner wechseln
wget http://dl.dropbox.com/u/80256631/install-rtl8188cus-latest.sh # Script herunterladen
chmod +x install-rtl8188cus-latest.sh # Ausführungsrechte geben
sudo /boot/install-rtl8188cus-latest.sh # Script ausführen
Der komplette Installationsvorgang lauft in Englisch ab. Bitte achtet darauf, dass ihr eure richtige SSID und das richtige Passwort von eurem Router angebt! (SSID ist der Name des Routers!)
Und steckt vor der Ausführung des Scriptes euren WLAN-USB Dongle ab!
Bei mir hat alles reibungslos funktioniert und nun geht mein Raspberry Pi auch über WLAN 🙂
Statische IP einrichten
Es gibt auch die Möglichkeit eine statische IP zu konfigurieren. Dazu muss man die Datei /etc/network/interfaces bearbeiten. Meine Konfiguration lautet wie folgt:
iface wlan0 inet static
address 192.168.1.11
netmask 255.255.255.0
network 192.168.1.0
broadcast 192.168.1.255
gateway 192.168.1.1
wpa-ssid "Router01"
wpa-psk "xxxxxxxx"
address = Die statische IP
netmask = Die Netzmaske
gateway = Die Router IP
wpa-ssid = Router Name
wpa-psk = Router Passwort
Abschluss
So sieht derzeit mein Raspberry Pi mit dem WLAN Dongle aus.
Die übrigen LEDs leuchten nicht mehr, da diese Indikatoren für den LAN Anschluss waren. 🙂