ext4 – Neue Partition belegt bereits Speicherplatz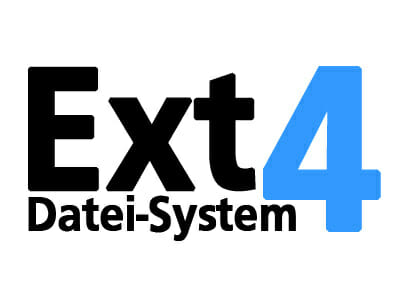 This post was published 9 years 1 month 19 days ago, so the post may be outdated.
ext4 und der reservierte Speicherplatz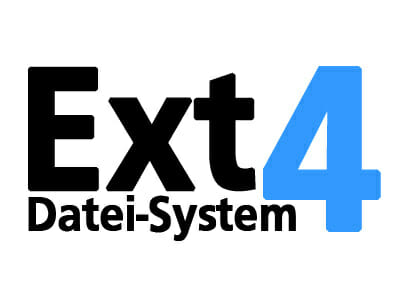 Das Problem
Vor einigen Monaten stand ein Freund und ich vor dem Rätsel, warum eine neu erstelle Partition mit dem Dateisystem ext4 bereits eine Menge an Speicherplatz belegt hat – komplett jungfräulich, ohne jegliche Daten. Bei einer 4 TB Festplatte waren so bereits satte 186 GB in Verwendung…
Wie sich später herausstellte, reserviert sich ext4 automatisch 5% des Speicherplatzes für Notfälle. Sollte also die Festplatte aus irgendwelchen Gründen voll laufen, würde das sehr wahrscheinlich katastrophal enden und im schlimmsten Fall würde das System danach nicht mehr (ordentlich) hochfahren (natürlich vorausgesetzt es handelt sich hierbei um die Systempartition). Aus diesem Grund wird bereits ein prozentualer Speicherplatz für den root-Nutzer des Systems reserviert: Dadurch sollte das System selbst weiterhin in der Lage sein, hochfahren können, um dann selbst wieder freien Platz schaffen zu können.
Anwendungen, welche nicht unter dem Administratorkonto laufen, haben keinen Anspruch auf den reservierten Speicherbereich und würden wahrscheinlich beim Versuch, Daten auf die Festplatte zu schreiben, abstürzen.
Ich würde empfehlen, bei Partitionen, worauf sich ein Betriebssystem befindet, den reservierten Speicherbereich zu belassen – just in case. Bei reinen Datenplatten macht dies natürlich weniger Sinn und kann deshalb auch reduziert oder gar komplett abgeschaltet werden.
Die Lösung
Mit dem Werkzeug, welches bereits auf den meisten Linux-Systemen vorinstalliert ist, lässt sich der prozentual reservierte Bereich problemlos während des Betriebes ändern:
tune2fs -m 0 /dev/sda1
Erklärung: Der Parameter "-m" definiert hierbei die prozentuale Reservierung der angegebenen Partition. 0% deaktiviert die Reservierung.
via ubuntu-forum.de