VMware vROPS: Upgrade von 6.3 auf 6.4 schlägt fehl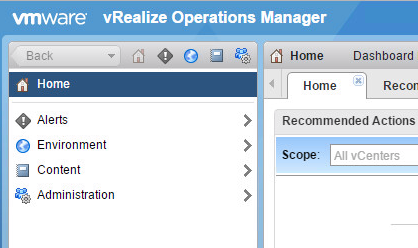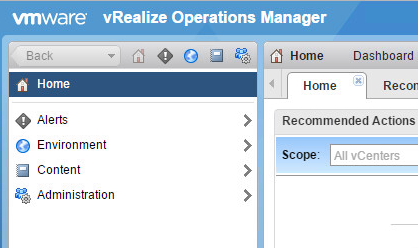 This post was published 7 years 17 days ago, so the post may be outdated.
Am 15. November 2016 veröffentlichte VMware eine neue Version von VMware vRealize Operations Manager 6.4 (kurz: vROPS) mit Verbesserungen, neuen Dashboards und auch eine Unterstützung für das ebenfalls neue vSphere 6.5. Genaueren Release Notes finden sich hier.
Neugierig wie ich bin, wollte ich gleich meine vROPS-Installation von 6.3.0 auf 6.4.0 aktualisieren. Leider schlägt schon die Aktualisierung des Betriebssystems der virtuellen Appliance fehl. Zwar mit dem – relativ wenig aussagenden – Fehler:
Failed - upgrade.pak.failed.casa_orchestrator
Im Netz lässt sich leider kaum etwas dazu finden. Auch die "Pre-Update System Validation" meldet keinerlei Fehler – alles sei in Ordnung. Die abgebrochene Update-Installation sagt aber etwas anderes.
Nach einigen Versuchen und Wiederherstellen von Snapshots, kam ich mal auf die spontane Idee einfach den Cluster vor der Aktualisierung offline zu nehmen:
Und siehe da, das Update läuft durch:
Nach der Aktualisierung des Betriebssystems der vROPS-vApp nun einfach die vROPS-Software selbst aktualisieren und schon ist man auf 6.4.0 und kommt in den Genuss der neueren Dashboards.
Abschließend: In den Release Notes der Version lässt sich unter "New Installation and Upgrade Issues" das gelistete Problem finden. Schade nur, dass mir das erst nach all der Arbeit bewusst geworden ist… Aber womöglich hilft dieser Artikel einigen hilfe-bedürftigen Operations Manager-Anwender, die durch die oben genannte Fehlermeldung auf diese Seite stoßen.