Samsung: Komlettlöschung ohne Nachfrage aus der Ferne möglich!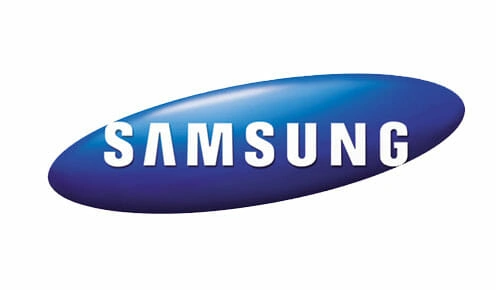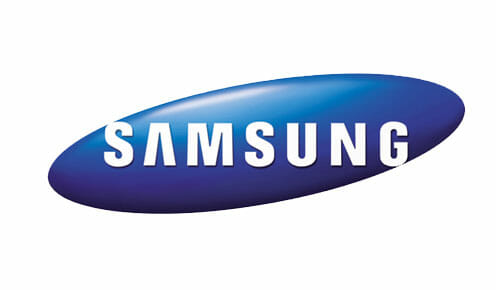 This post was published 10 years 11 months 29 days ago, so the post may be outdated.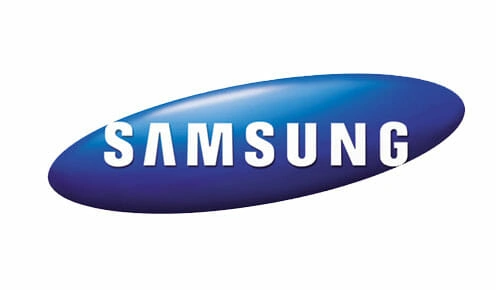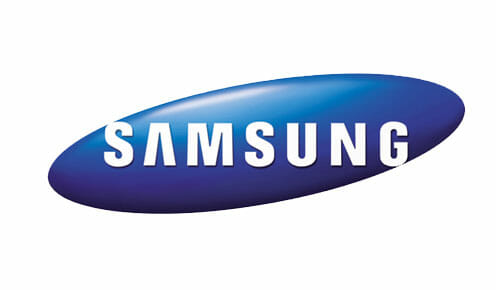 Seit einigen Stunden/Tage ist eine große Sicherheitslücke von Samsung bekannt worden, mit der eine Komplettlöschung des Handys möglich ist. Und das ist mit einem "USSD" Code: *2767*3855#
Die Sicherheitslücke selber ist jedoch, dass dieser Code mit einer WAP-Push Nachricht ausgeführt werden kann! Sogar durch ein einfaches eingebautes iFrame in einer Seite! Das bedeutet, dass beim Besuch einer schädlichen Seite es möglich ist, dass alle Daten vom Handy im Hintergrund gelöscht werden. Es gibt derzeit auch einen zweiten Code, der es ermöglicht den PIN der SIM Karte ohne Nachfrage zu ändern.
Betroffen sind derzeit nur Samsung Geräte mit der TouchWiz-Oberfläche – Die bereits bestätigten Modelle sind: Samsung Galaxy S3, Galaxy S2, Galaxy Ace, Galaxy Beam und Galaxy S Advance. Natürlich können noch weitere Modelle betroffen sein. Entwarnung gibt es jedoch beim Galaxy Nexus, da dort der Code nicht automatisch ausgeführt wird. (es öffnet sich nur das Tastenfeld mit dem bereits eingegeben Code)
Laut einigen Angaben sollten Geräte mit Jelly Bean (4.1.1) nicht betroffen sein!
Bitte seit vorsichtig, auf welchen Seiten ihr mit eurem Handy surft!
Um die Gefahr etwas zu einzudämmen, gibt es die Möglichkeit WAP-Push Nachrichten zu deaktivieren. Das ist wie folgt möglich: Nachrichten-App -> Menütaste -> WAP-Push ausschalten (ganz unten)
Wer die "Macht" der Sicherheitslücke mit seinen eigenen Augen sehen möchte, kann sich die Demonstration von der "Ekoparty Security Conference" ansehen. "Spannend" wird es ab Minute 10 und 15 Sekunden.