QuickTipp: Fail2Ban für Proxmox VE für mehr Sicherheit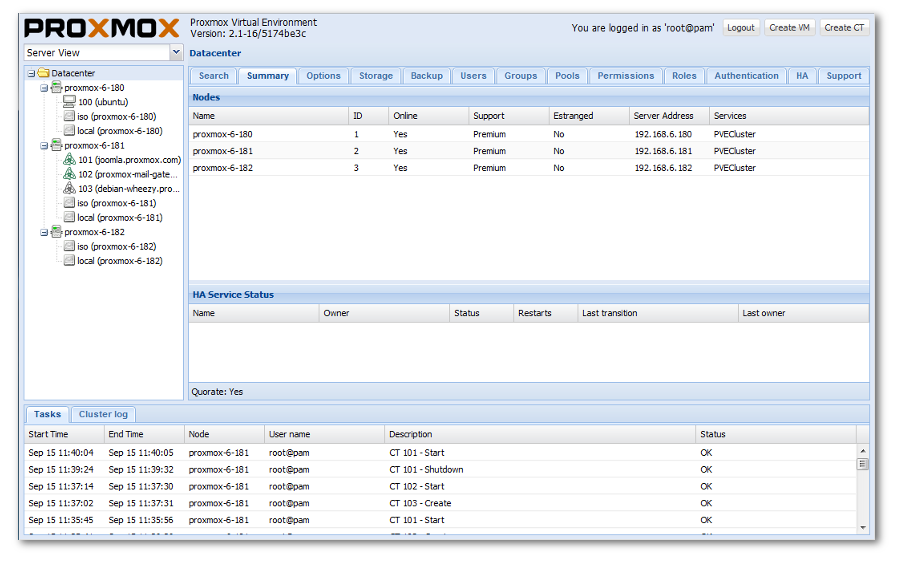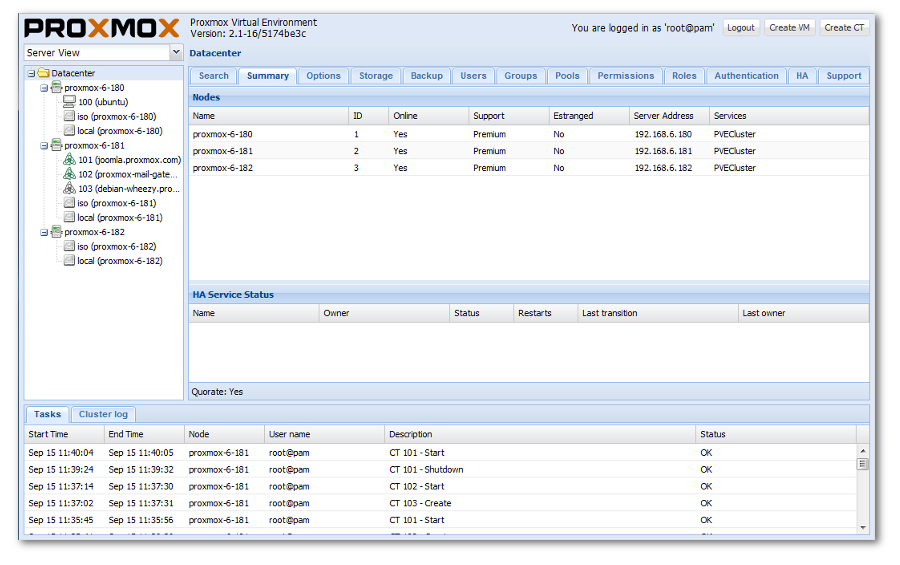 This post was published 9 years 2 months 5 days ago, so the post may be outdated.
Fail2Ban für Proxmox VE
Ein kleiner Tipp für jene, welche selbst die Virtualisierungsoberfläche Proxmox VE einsetzen: Es gibt im offiziellen Wiki von Proxmox eine sehr einfache Anleitung, wie man Fail2Ban auch für Proxmox VE verwenden kann: http://pve.proxmox.com/wiki/Fail2ban. Könnte durchaus nützlich sein – habe ich selbst im Einsatz.